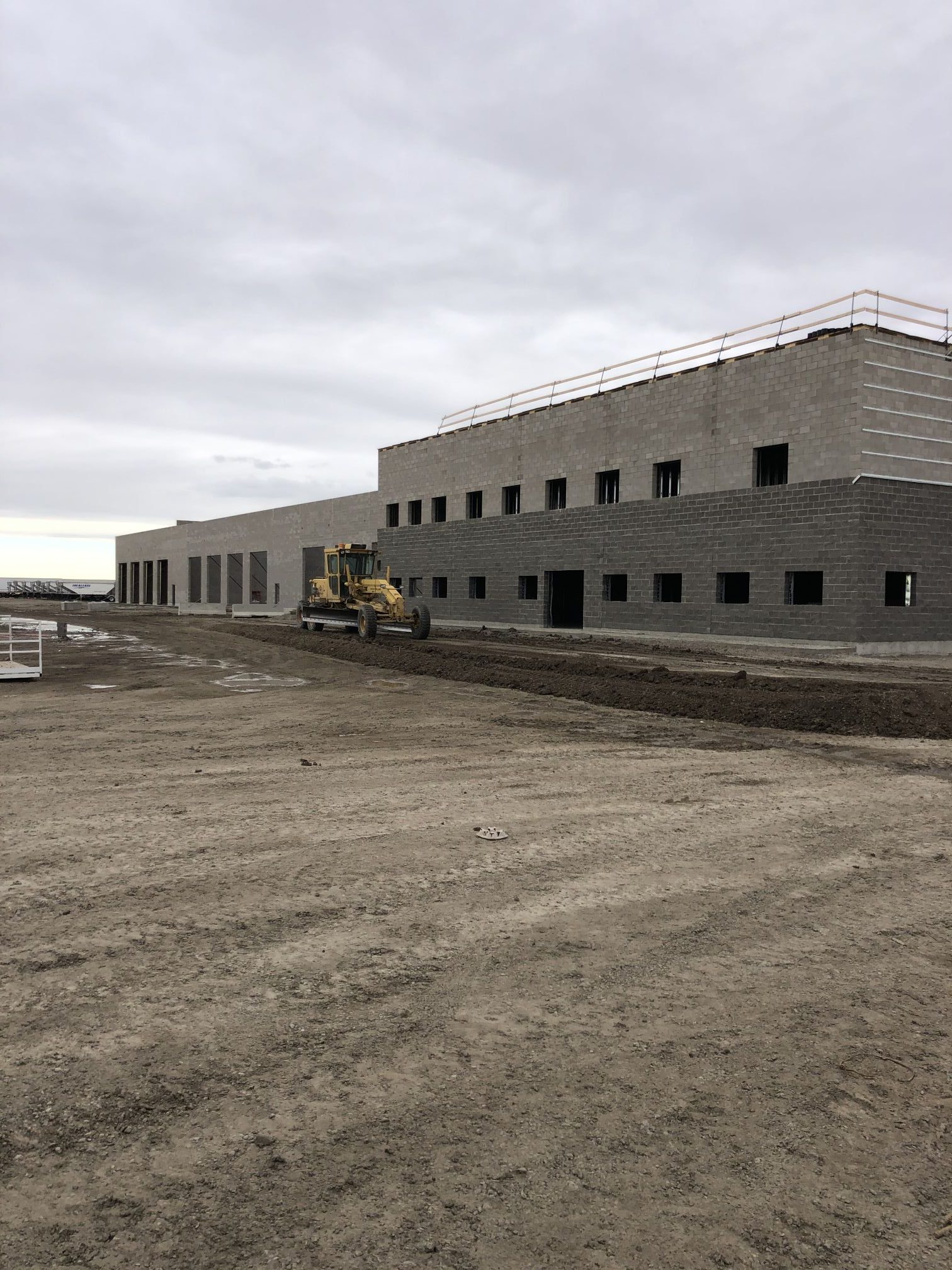 Titan Masonry
Serving Southern Alberta for over 20 years.
With our experience, and working relationships with local trades, and contractors we will be more than happy to provide any type of reference from other trades, or contractors.
Our Partners
Titan Masonry is a family owned and operated business located in Lethbridge Alberta. We have been serving Southern Alberta for the past 14 years, and our primary focus has been on commercial, and industrial projects. Currently there are 18 people working for Titan Masonry in Lethbridge and surroundings, with another 20-people working in Calgary. Our level of experience in the office and field varies, from having Project managers and Journeyman bricklayers with 30 years of experience to first year apprentices, with our safety officers having a minimum of 10 years of experience in the field. Titan Masonry Ltd prides itself for being COR certified, and we continue to work with our employees to keep them up to date with current OH&S Legislation.